Wednesday 16 March, 2011
Wire Shelving Finish Options
A bright, shiny surface which comes from a plating process where hard chrome is deposited over a nickel surface. This finish is the most popular utilized due to it being extremely durable and able to be used […]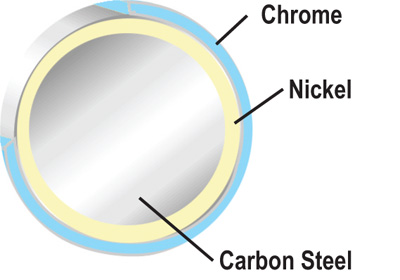 Chrome – A bright, shiny surface which comes from a plating process where hard chrome is deposited over a nickel surface. This finish is the most popular utilized due to it being extremely durable and able to be used in almost any type of application.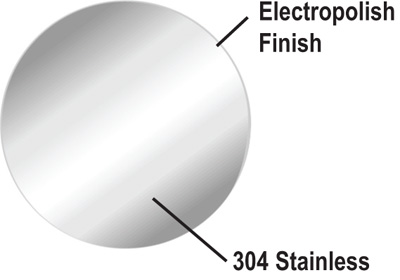 304 Stainless Steel – 304 Stainless with an electropolish finish represents the highest industry standard in the prevention of corrosion. This finish is highly effective in clean rooms, sanitary environments, or anywhere corrosion is possible.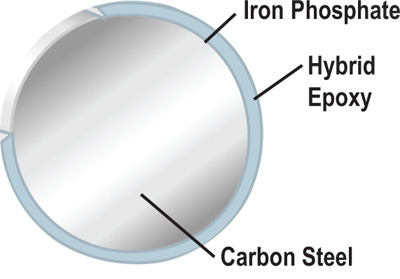 Proform – Is an economical solution for high humidity or wet environment. The carbon steel is treated with a zinc phosphate base. A hybrid epoxy with an antibacterial agent is electrostatically applied over the treated surface offering antimicrobial protection. Color: Light Green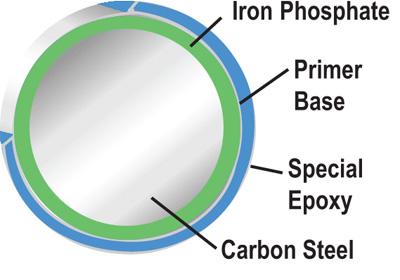 Endurance – Is a newly developed process which exceeds conventional finishes with a lifetime warranty. Finish is excellent for high humidity or corrosive applications and is fortified with an anti-microbial agent. Color: Blue
Visit Bin Store today to view our entire selection of chrome wire shelving sizes and complete packages including complete systems with plastic bins, utility carts, transport carts, enclosure linen carts, suture carts and more. Bin Store also offers a large selection of stainless steel wire shelving, proform wire shelving and endurance wire shelving.